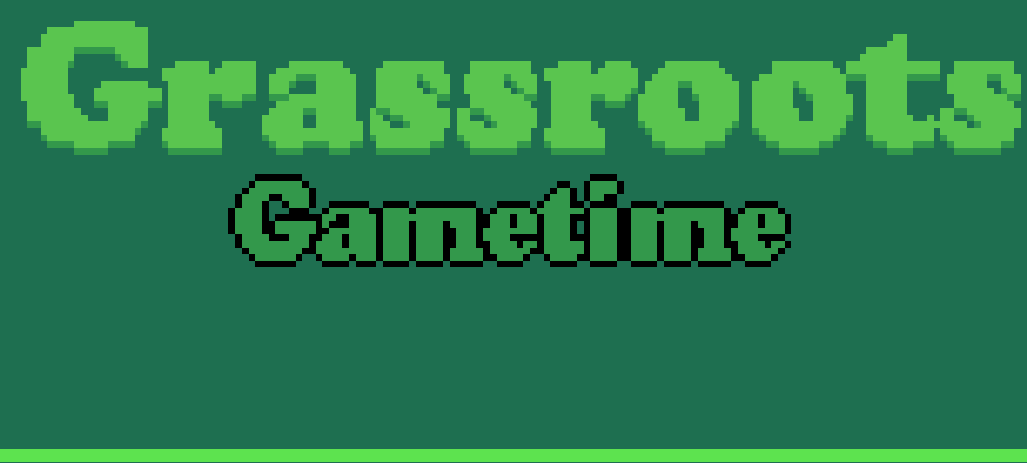 Songtember Album: GrassRoots Gametime
A downloadable soundtrack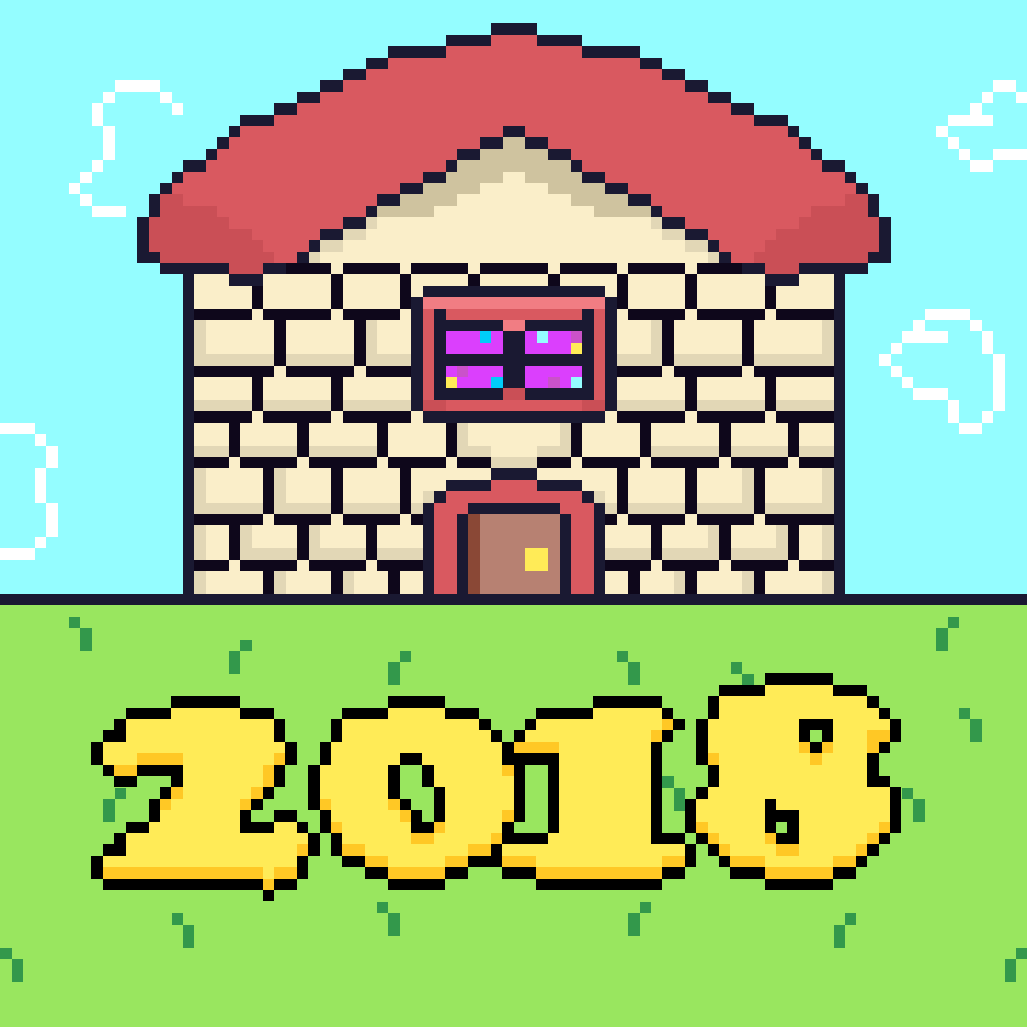 a collection of music you can use if you want
Welcome to my Songtember song submissions.
Feel free to use these for your games, but tag me on twitter or dm me!
:) They arent the best but I was extremely happy while making all most of them
Videos,Games,Personal listening. I'm good with whatever you decide to use it for! Thank you, and have a lovely day! <3
Install instructions
Just download and listen <3
Content Warning: All Song Files are OGG but you can use the Flps provided to export them as other formats.